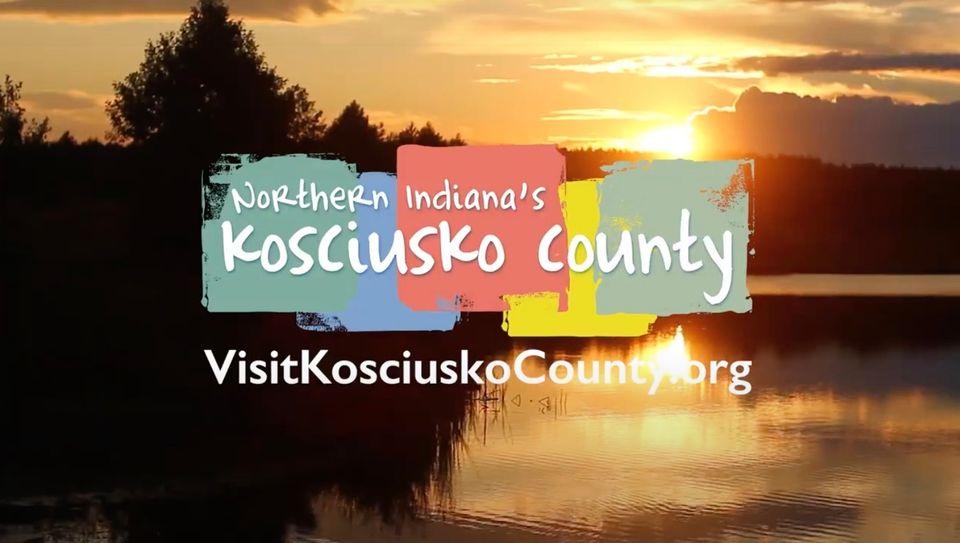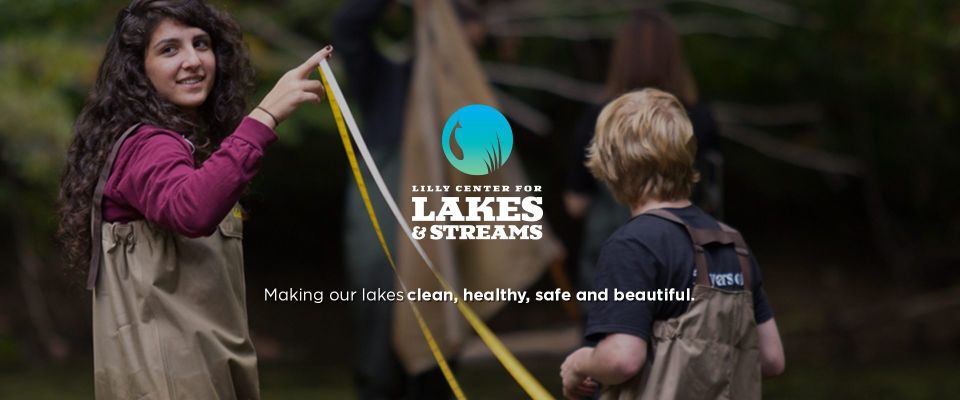 The Lilly Center for Lakes & Streams
The Lilly Center for Lakes & Streams conducts 
research
, provides resources, engages and 
educates 
residents, and 
collaborates 
with local organizations to make the freshwater lakes and streams of Kosciusko County 
clean, healthy, safe, and beautiful
.
https://lakes.grace.edu/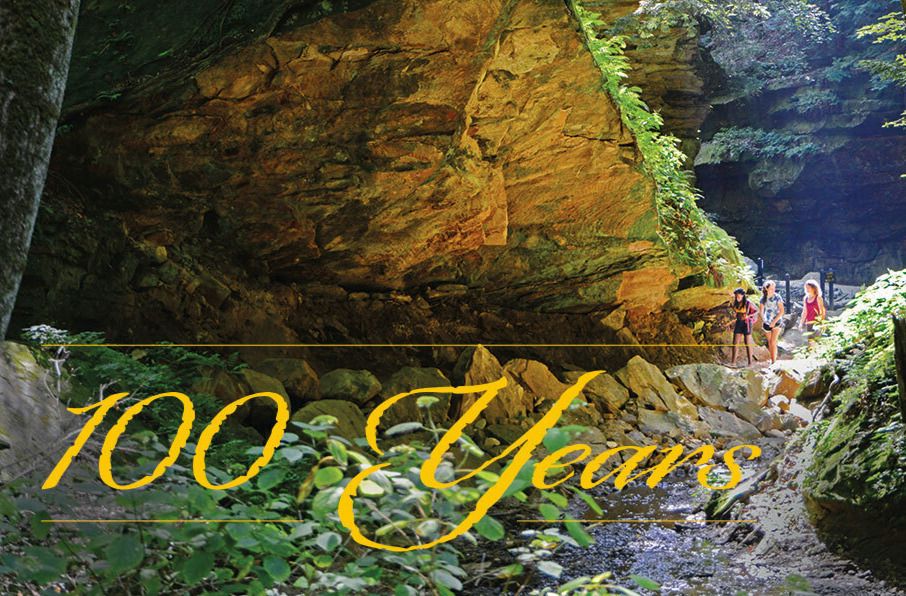 DNR: Indiana Department of Natural Resources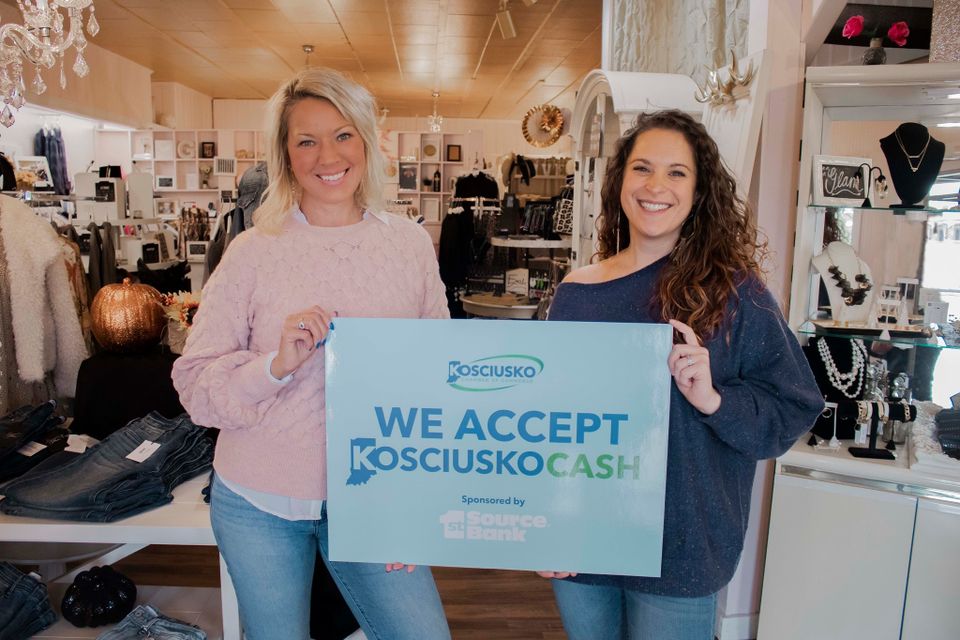 Kosciusko Chamber of Commerce
Kosciusko Chamber of Commerce is the voice of our members to stimulate healthy and diverse business growth in our community.
https://www.kchamber.com/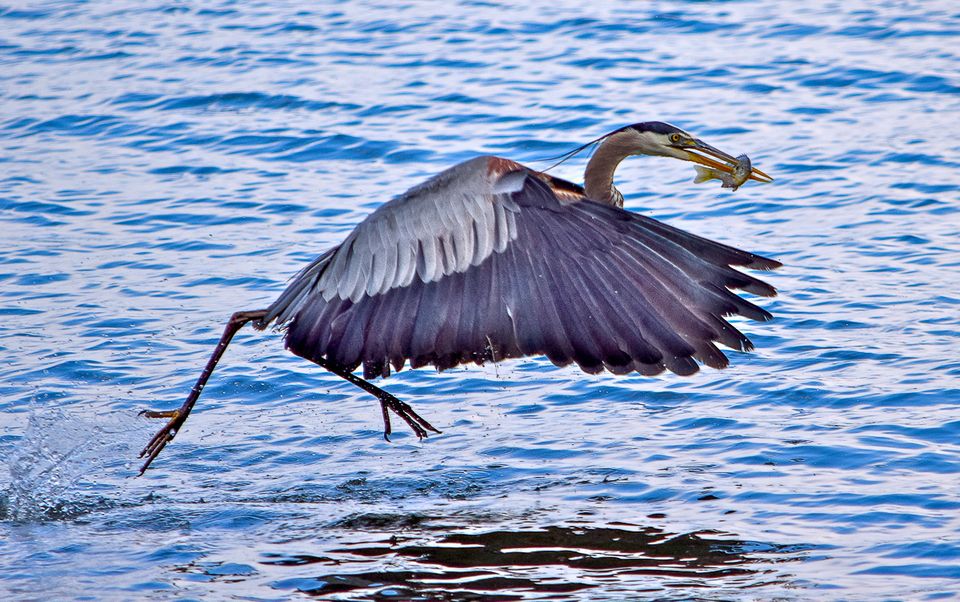 WACF - The Wawasee Area Conservancy Foundation
WACF was formed in 1991 to anticipate, seek out and resolve threats to the water quality in the 
Wawasee area watershed
. The Foundation is dedicated to promoting education, encouraging best management practices to reduce erosion and acquiring wetlands and endangered shoreline areas. Now in our 27th year, our efforts have resulted in the acquisition and protection of over 10 miles of shoreline and 51 wetland areas totaling over 900 acres. 
http://wacf.com/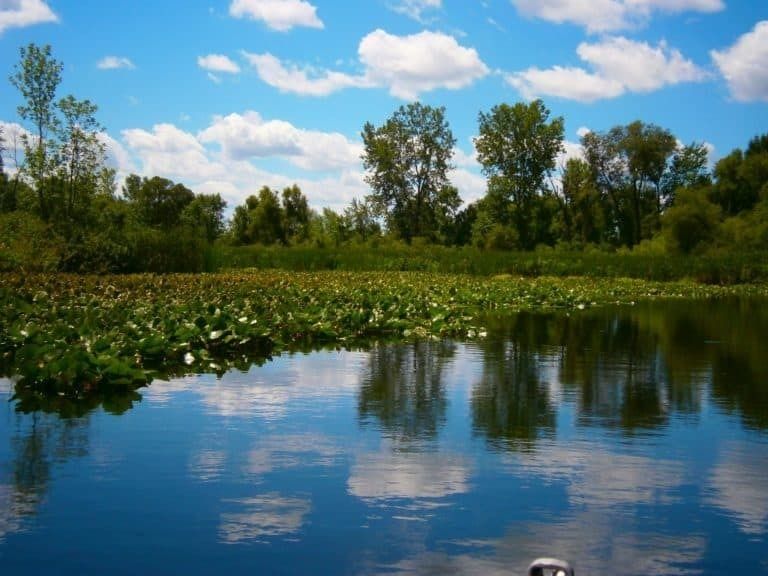 The Watershed Foundation
Over the past 20 years, TWF has worked with farmers and lake residents to implement water quality improvement projects along with adult educational programs, monitoring and partnerships.
In the last three years alone, these efforts have prevented over 800 million pounds of weeds and algae from growing in area lakes and streams!  
https://watershedfoundation.org/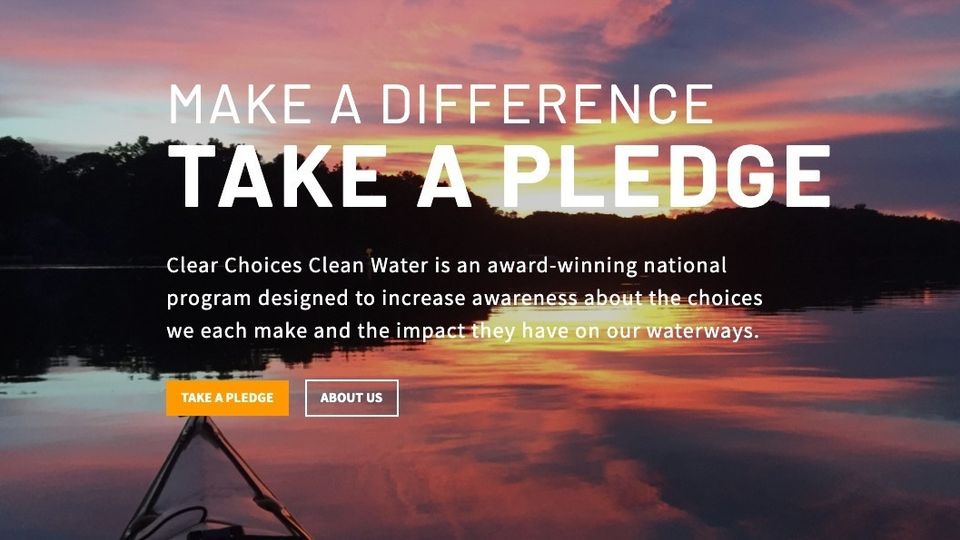 Indiana Clear Choices Clean Water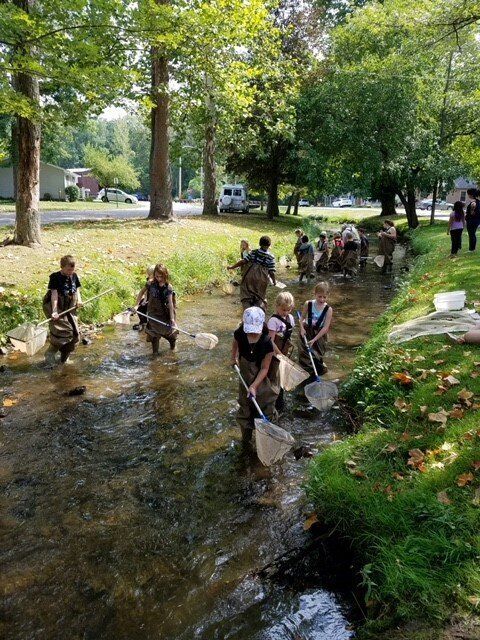 Kosciusko County Soil and Water Conservation District
A productive county in harmony with a quality environment. The Kosciusko County Soil & Water Conservation District (SWCD) is a local unit of state government responsible for the conservation and development of local soil, water, and related natural resources. The Kosciusko SWCD was formed in 1957, and has been serving the community since. 
https://www.kosciuskoswcd.org/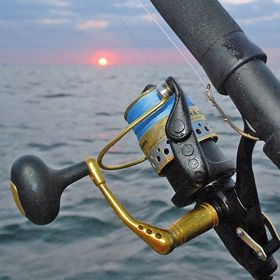 Take Me Fishing
Get on board! The water is open. And it's time to leave stress in our wake. With take me fishing you'll find all the information you need to learn, plan and equip for a day on the water. 
takemefishing.org
LAKElife Website
Local Sponsors: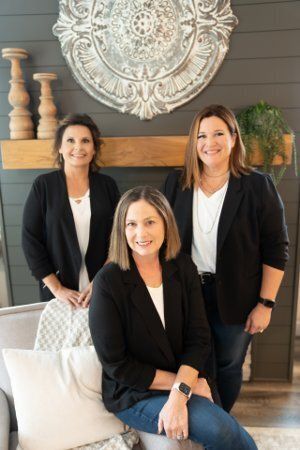 The Deb Paton Showley Group 
We can help you find your dream home.
The Paton Showley Group is in the business of Real Estate because we love serving those around us. Whether you are looking for a property or selling a property- we take our job seriously and dedicate 110% to get you a SOLD sign with your name on it!  We offer unparalleled service to ALL clients in the Kosciusko County real estate market. Your complete satisfaction with our service and representation is our number one priority and we will strive for excellence for you each and every day.
Whether you are considering buying a home, selling a home or both, we know this area inside and out.  
debjustsoldit.com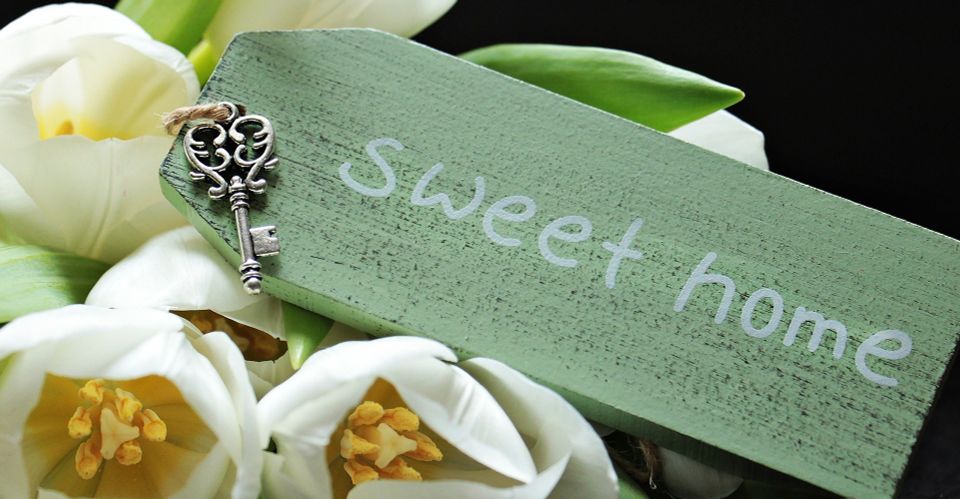 Julia Moore - First Federal Savings Bank
2021 has arrived and is ready to make things happen. We have great programs from our deposit accounts, mortgage lending, financial investing and now, new to First Federal, is a full service insurance offering. We are here for ALL of your lending needs and want to help with accomplishing your goals for your family. We thank you for your willingness to work with First Federal. Please feel free to call or text 574-453-1096 or email 
juliam@firstfederalbanking.com
Patona Bay Marine & Resort
Patona Bay Marina & Resort is an authorized 
Evinrude
 dealership and a multi-generational family owned local business in the Leesburg area since the 1920s. Brothers George and Robert Paton are the third generation to own and operate Patona Bay Marina & Resort. The Paton family has been active in the area since 1905, when their grandfather, also named George, came to Leesburg. In 1928, Paton's grandfather purchased a large farm near the lake with the dream of turning it into a family camping and picnic area. In its early days, Patona Bay Marina & Resort hosted mostly tent campers and picnickers, but over the years the Paton family has added many new features. Today Patona Bay Marina & Resort sports a camping area for RVs, park models, and a few tents, plus cottage rentals. Guests have access to the beach, docks, snack bar, and more, and can enjoy a variety of activities, from water skiing to swimming, beach volleyball, basketball, and more!
Go to 
patonabay.com
 or come by today and experience our superior service and selection! We look forward to serving you!
Have a link from a non-profit organization serving our lakes or Kosciusko County? Let us know.