Our "Best of…" LAKElife contest is back!
Have a favorite burger? Where's the best farmer's market? Most slammin' sushi? Let us know all of your favorites & see the winners in our September issue!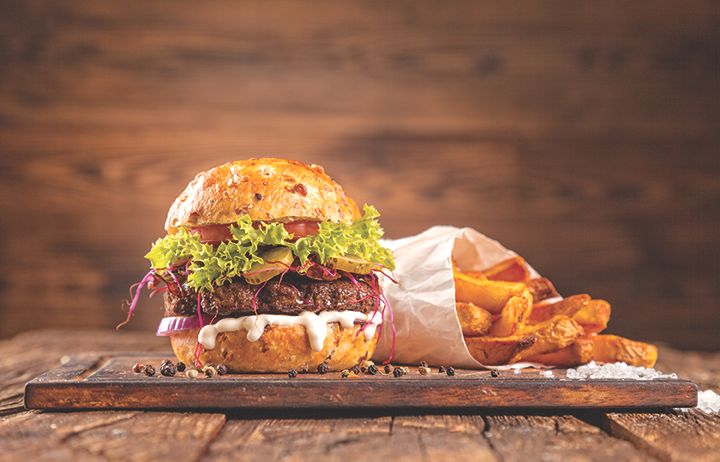 There is no shortage of excellent food in the area. Check out these fine restaurants.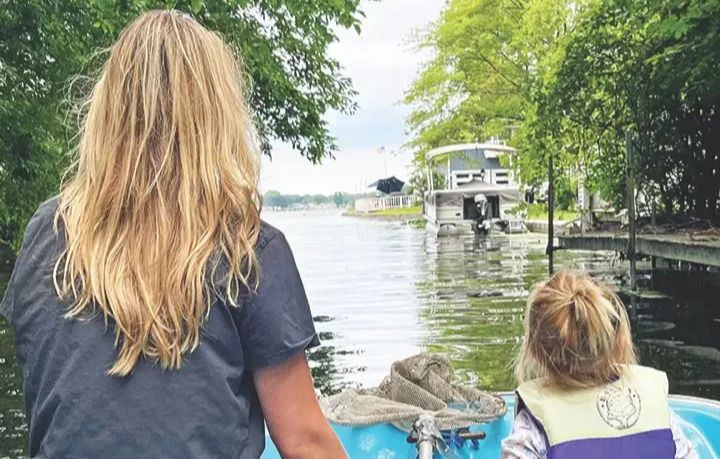 From Car Shows to Artisans and Farmers Markets - we have events to keep you busy this summer. 
Want YOUR Photos Printed?
Sure, you do!
Send in your special moments with family + friends. 
Like Us On Our Facebook Page!
Thank you to our Sponsors!