Thank you Joe and Maria Hinrichs for providing this picture of their two Hacker-Craft boats on Lake Wawasee. Photo taken by Jeff Stillson of Stillson Studio.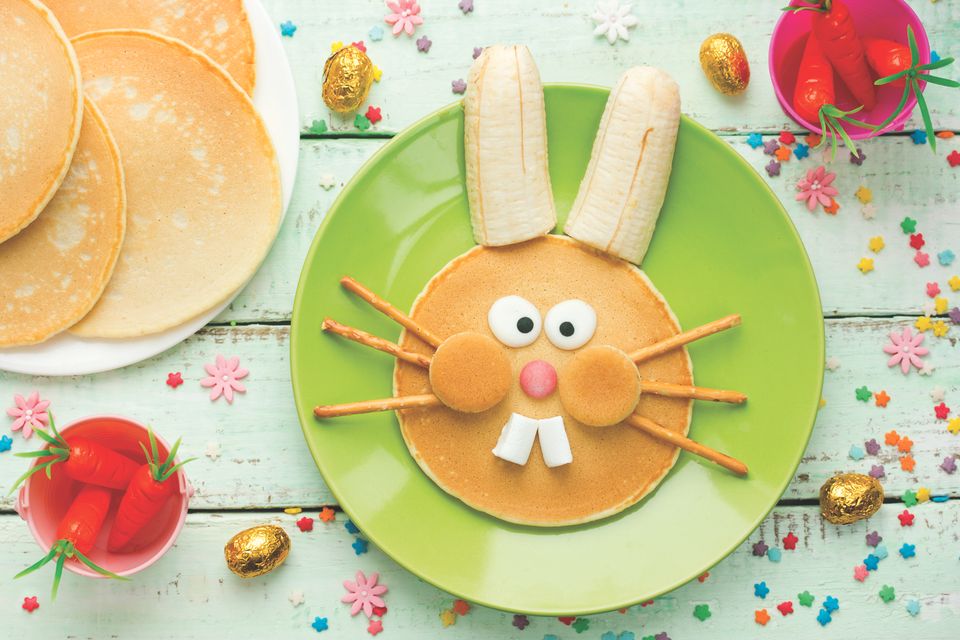 There is no shortage of excellent food in the area. Check out these fine restaurants.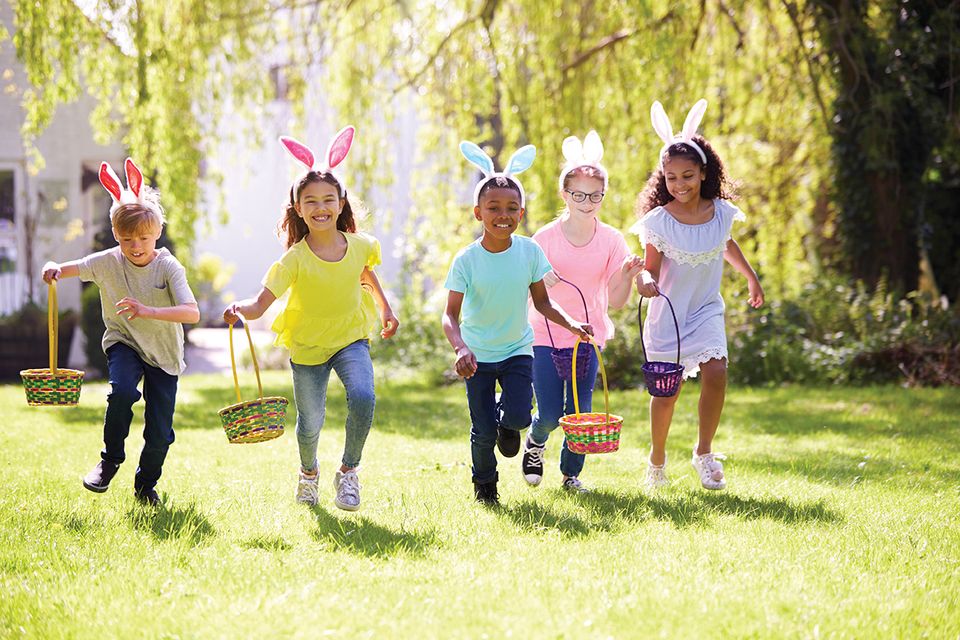 From Car Shows to Artisans and Farmers Markets - we have events to keep you busy this summer. 
Want YOUR Photos Printed?
Sure, you do!
Send in your special moments with family + friends. 
Like Us On Our Facebook Page!
Thank you to our Sponsors!